Welcome to Bow Wow Garden.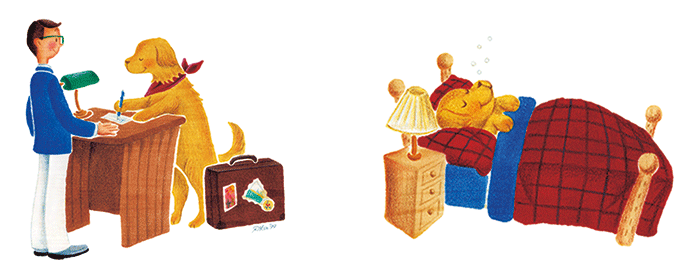 Superior Environment for Safe - Clean - Comfortable Stay
English speaking & mail responding staff available.
Free pickup & return transportation possible.
Grooming or shampoo can be scheduled during the stay.
Pet Hotel Bow Wow Garden has the longest career in and around Tokyo. Located in the area of large parks, the total floor has 7,100sq.ft. The play-room of 700sq.ft.. as well as rejoining individual 45sq.ft. rooms guarantees the guest-dogs' satisfactory stay and play-time even in bad weather. Please visit our blog.

【Inquiry】


【Reservations】


【Location Map】